This product has been discontinued by the manufacturer. We're unable to restock.
Any mention of "us," "we," "our," etc is by DD ddHiFi, not Audio46
Included in the package:
Leather Case  x 1

Short Lanyard x 1

Knob Cover Knob-M15 x 1
*FiiO M15 sold separately
Notice About the Included Knob-M15 
Q: Can I remove the paper sticker in the inner ring of the knob cover?
A: Please don't remove it, since the paper sticker was pasted there to avoid friction between the knob and the cover. You can just put the cover onto the knob and let the protection starts. If the sticker paper was removed accidentally, you can find some textured paper to paste back instead.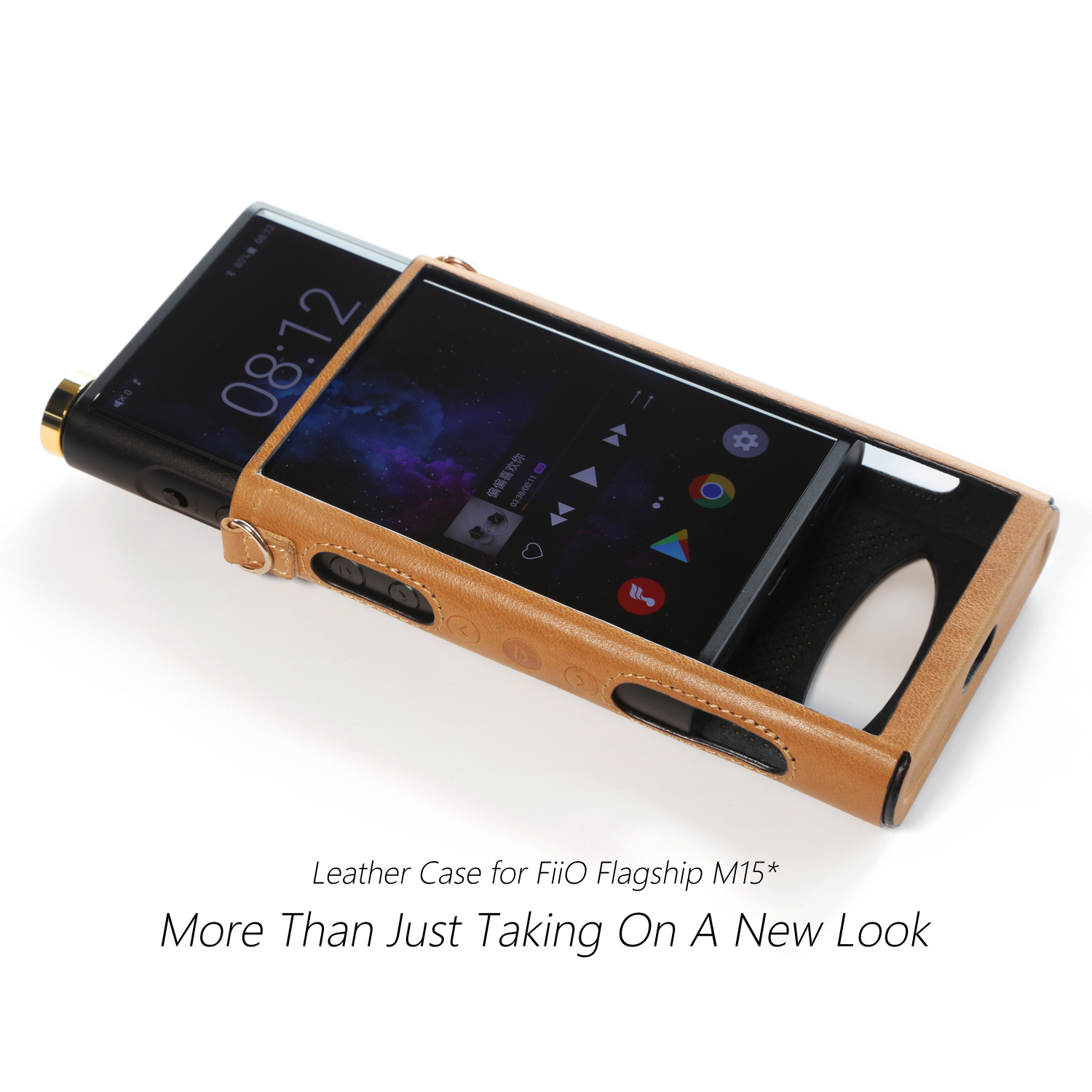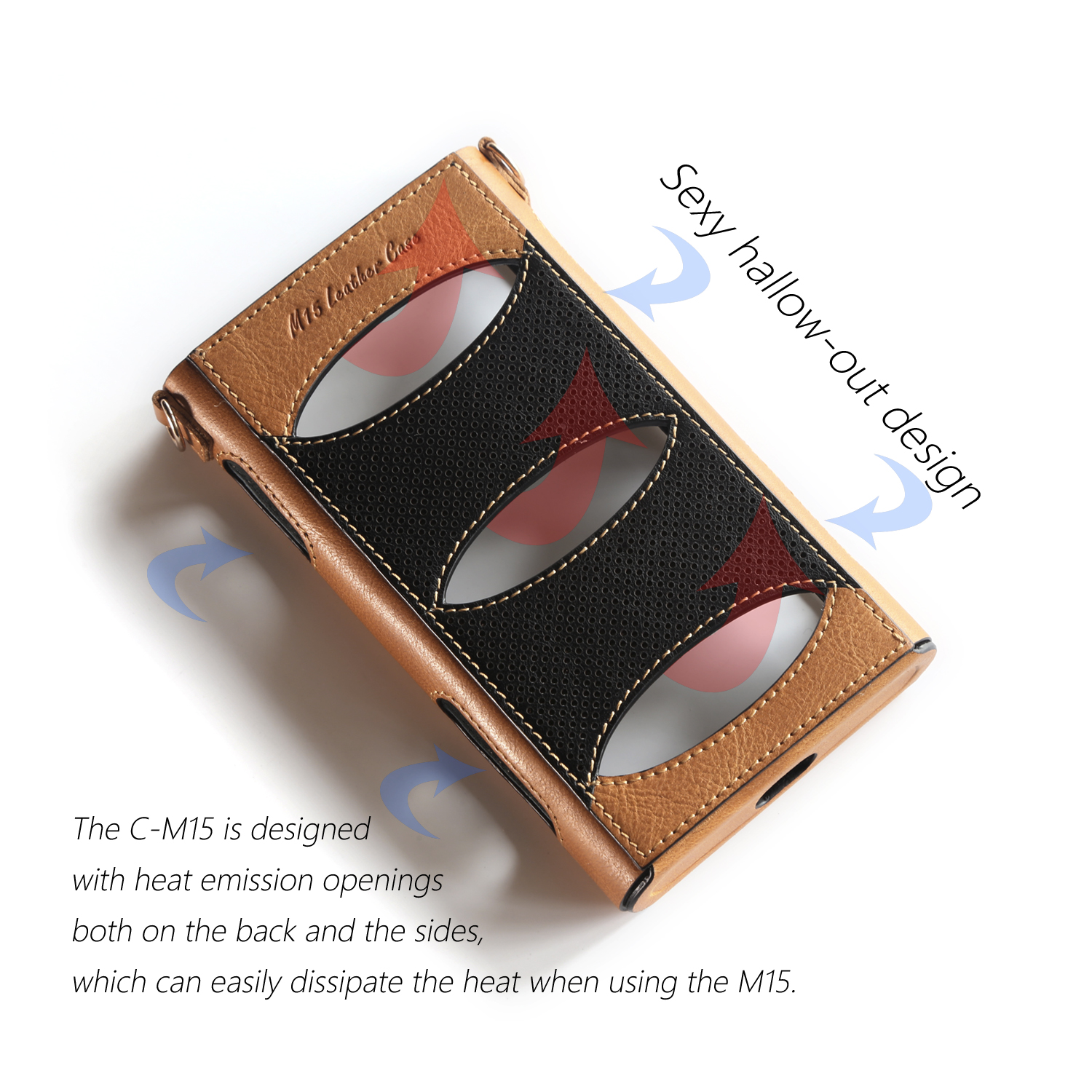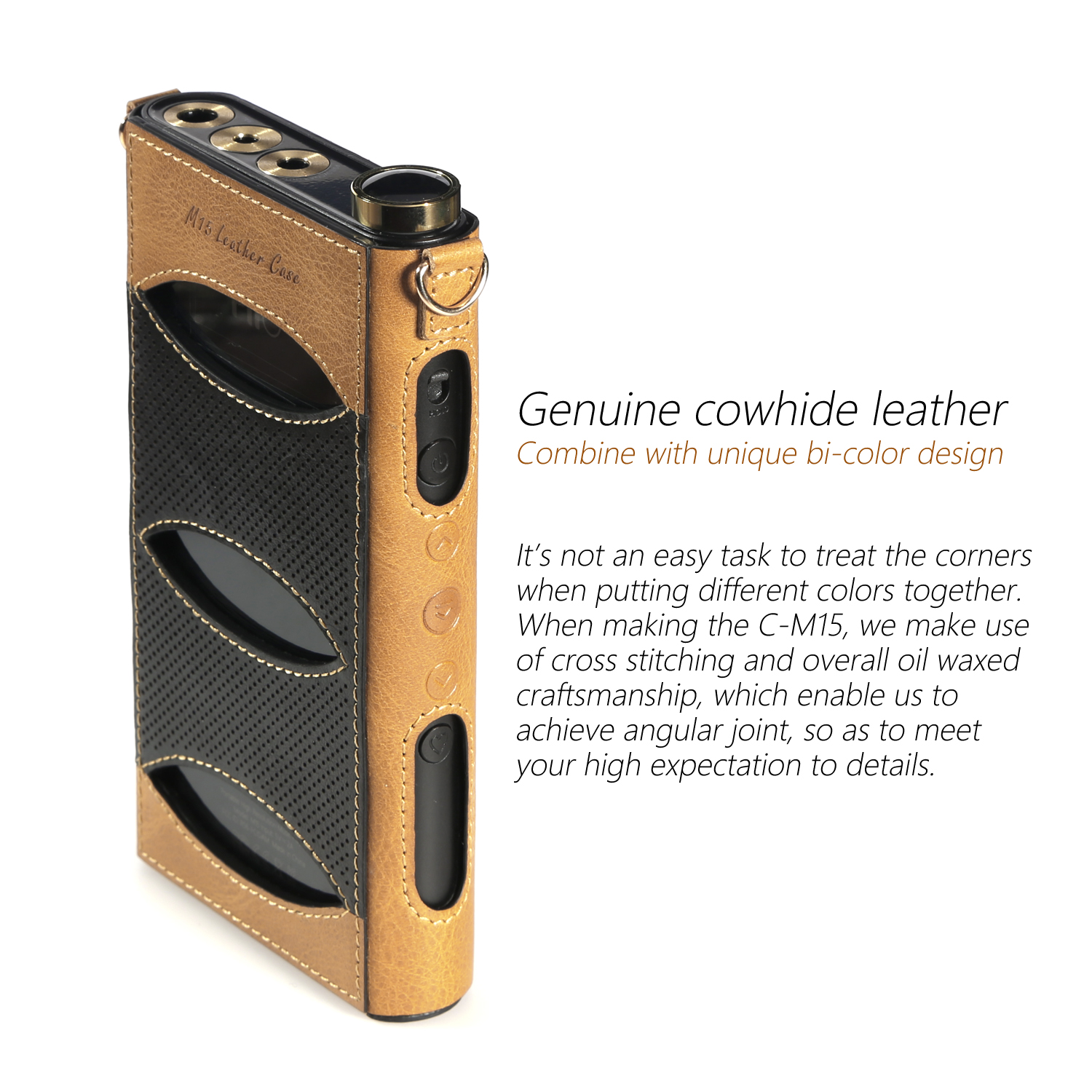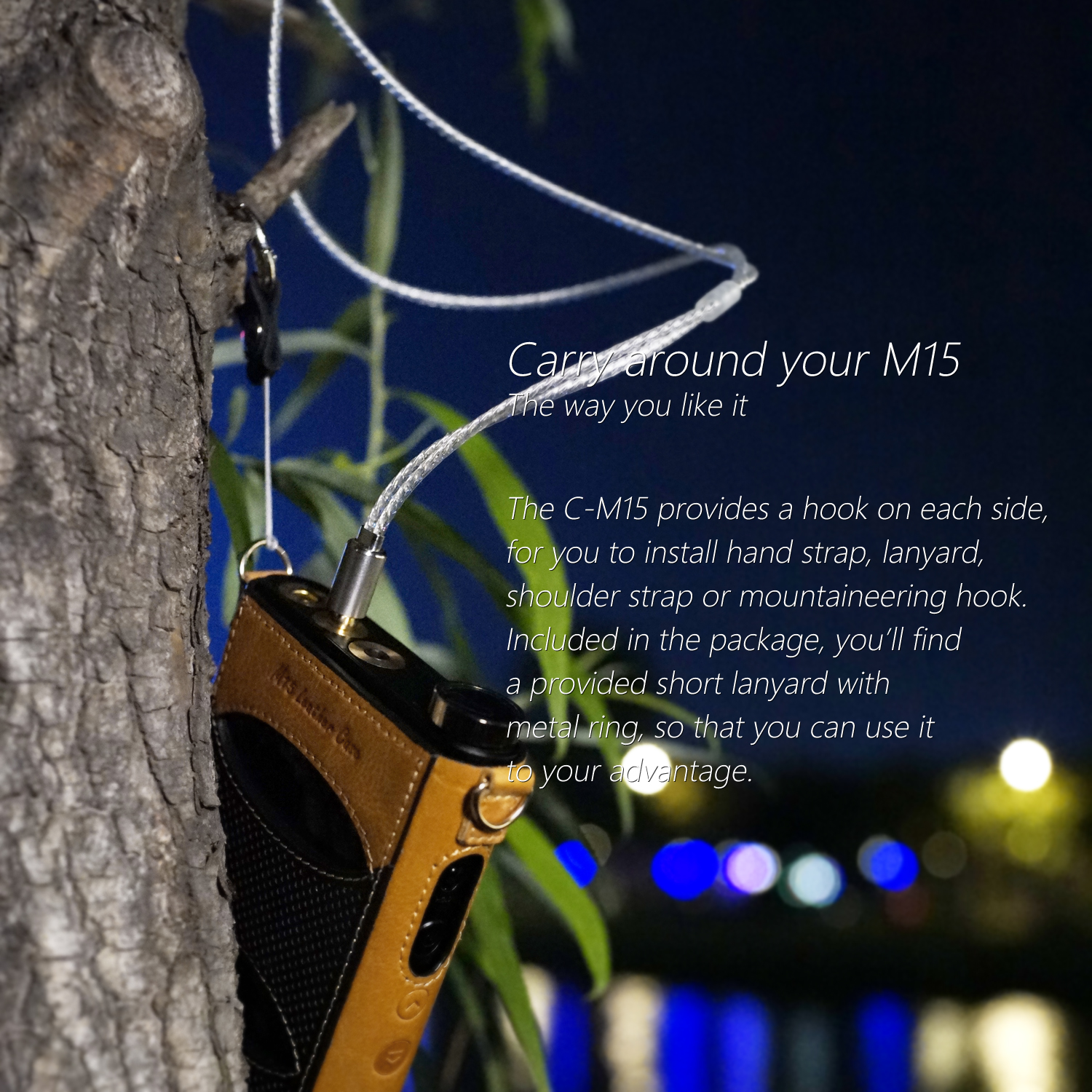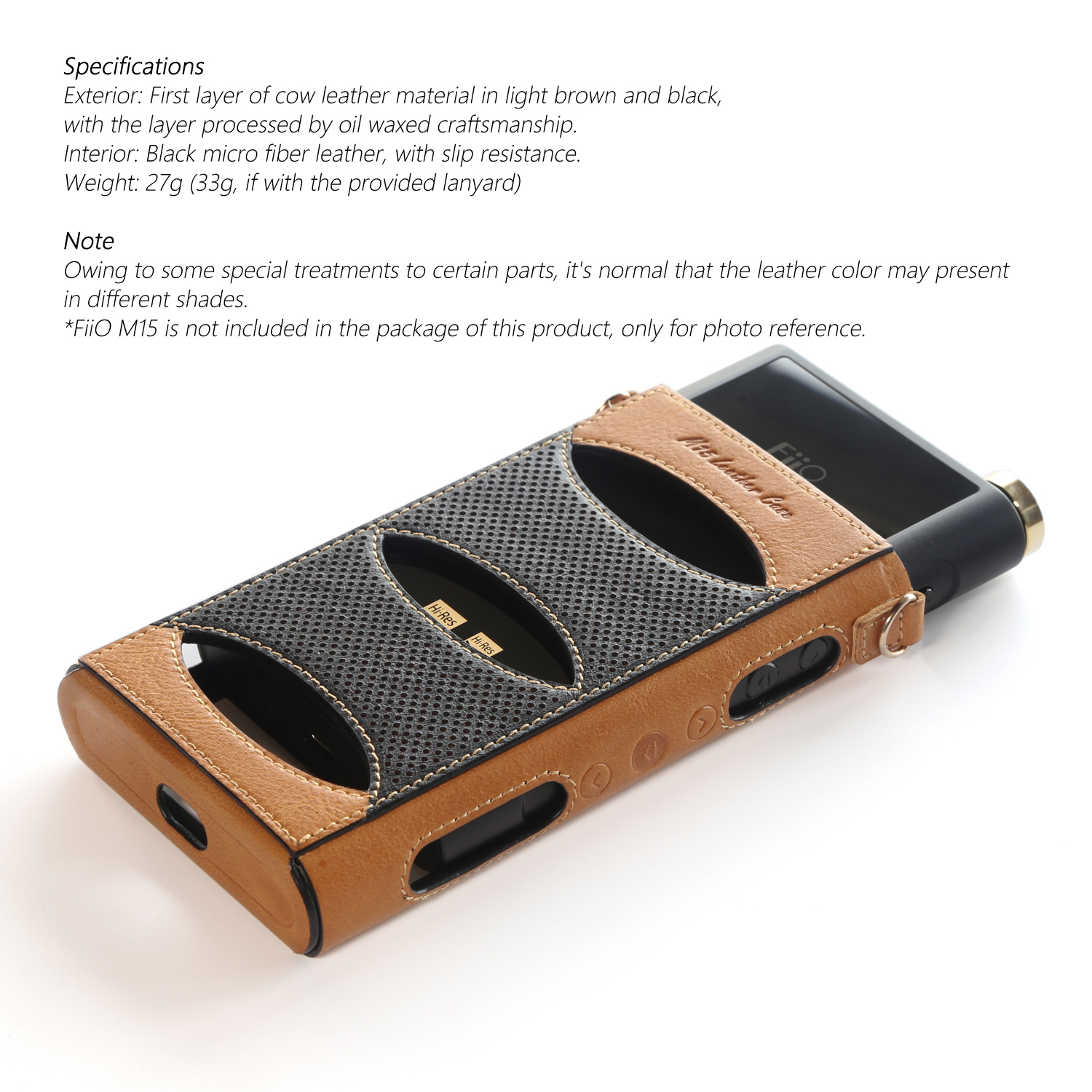 DD ddHiFi C-M15 Leather case for FiiO M15 - Discontinued