DD ddHiFi at Audio46
DD ddHiFi BC50B 50cm(20in; <2ft) 2-pin 2.5mm Earphone Cable for Bluetooth Amplifiers (Open Box)
Product SKU: BC50B 2.5/0.78 Earphone Re-Cable (OB)
Out of Stock
Currently unavailable to ship. See our form to sign-up to be notified when it's back in stock!
Extended Holiday Returns
Sometimes it's not meant to be. Returns period extended to Jan 15, 2024.
Authorized U.S. Dealer
Having issues after 30 days? Comes with DD ddHiFi's 6 month limited warranty
This item is not eligible for promotional codes. You may still redeem Audio46 Rewards.
↓ Details provided by DD ddHiFi ↓
2.5 Balanced or 3.5 headphone cable with mmcx or 2-pin/0.78pin, Bluetooth adapter cables, for FiiO Shanling HiBy SONY AMPs etc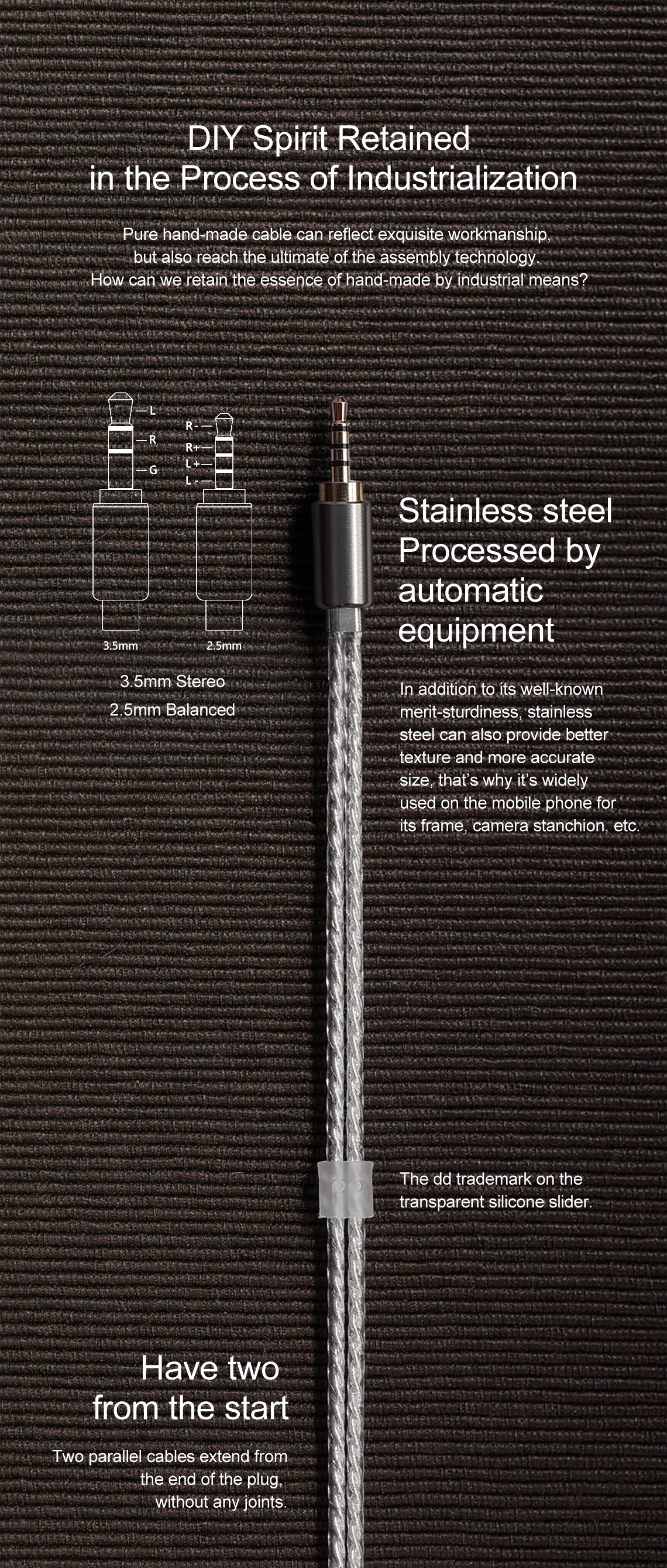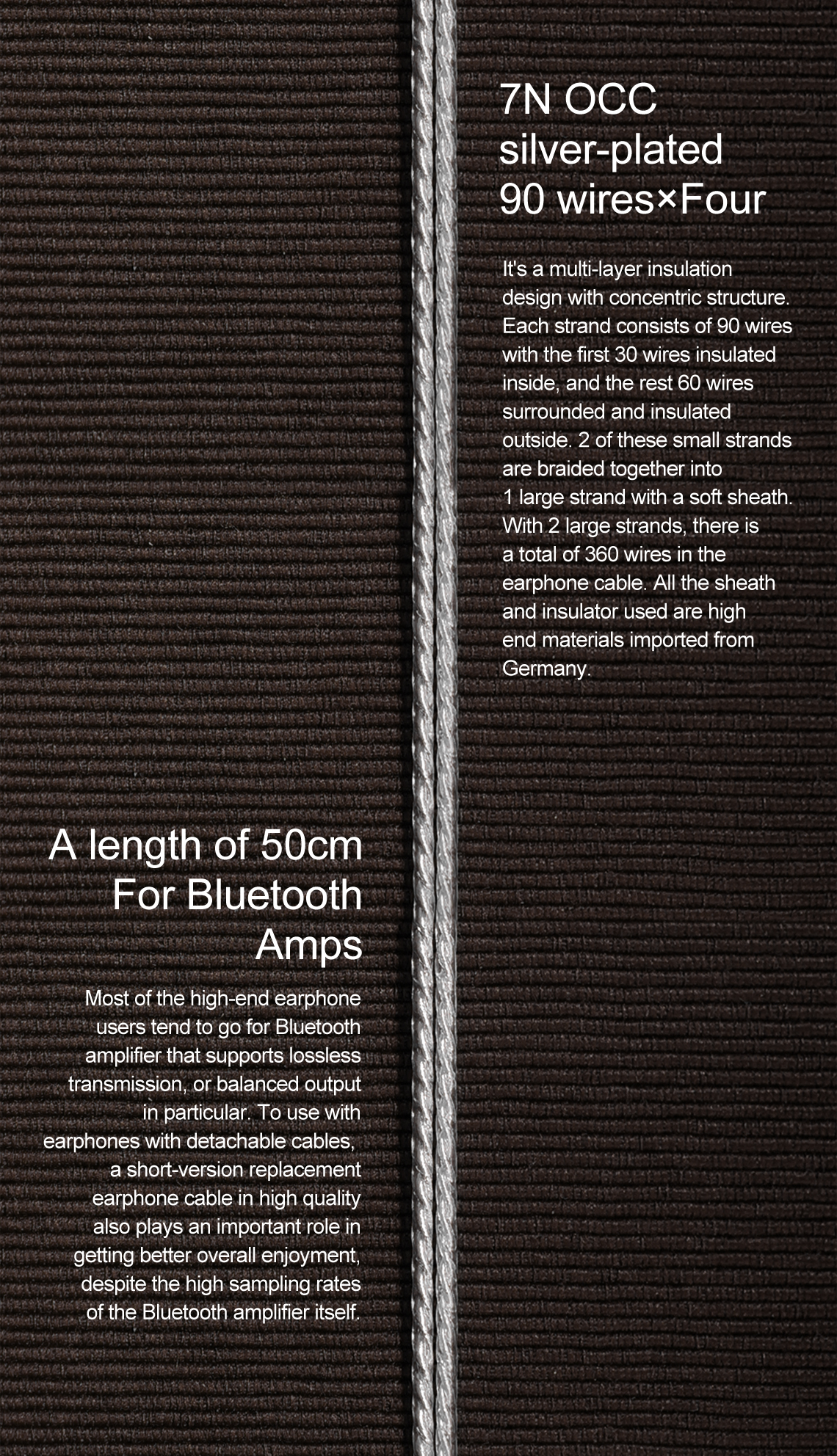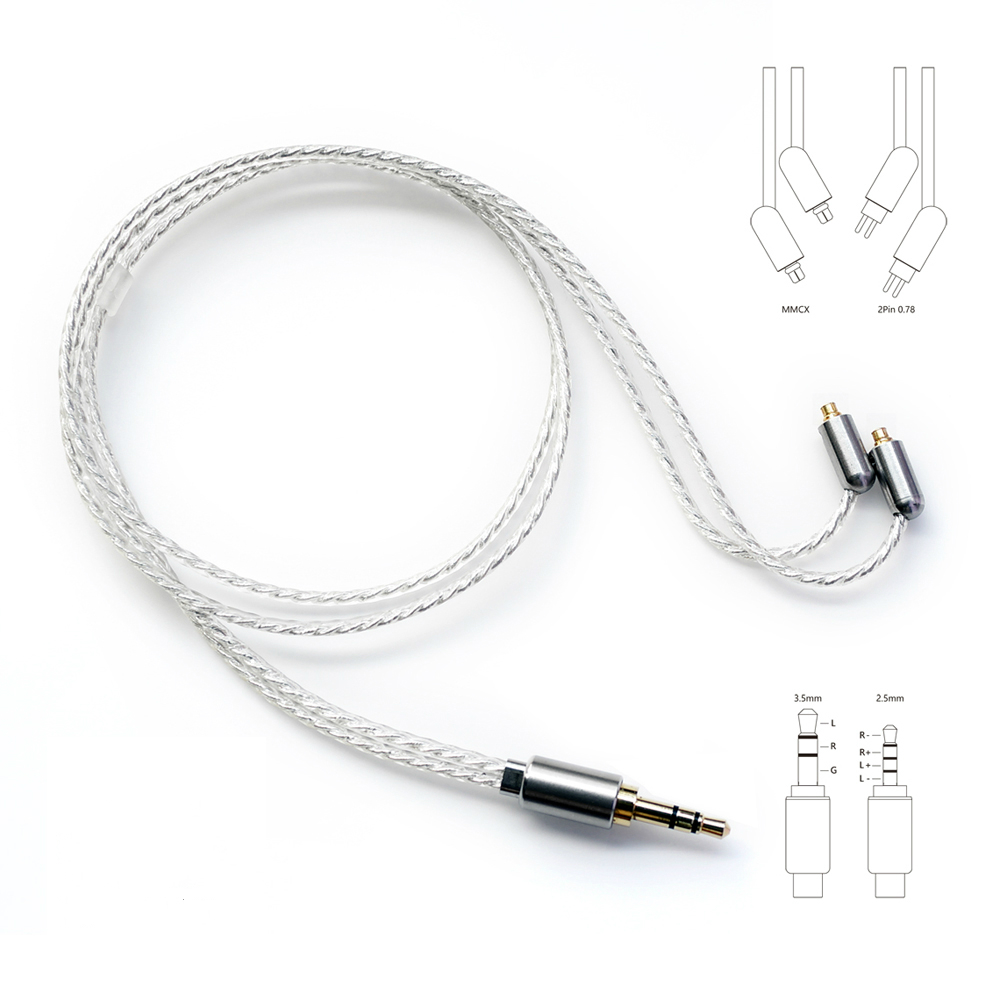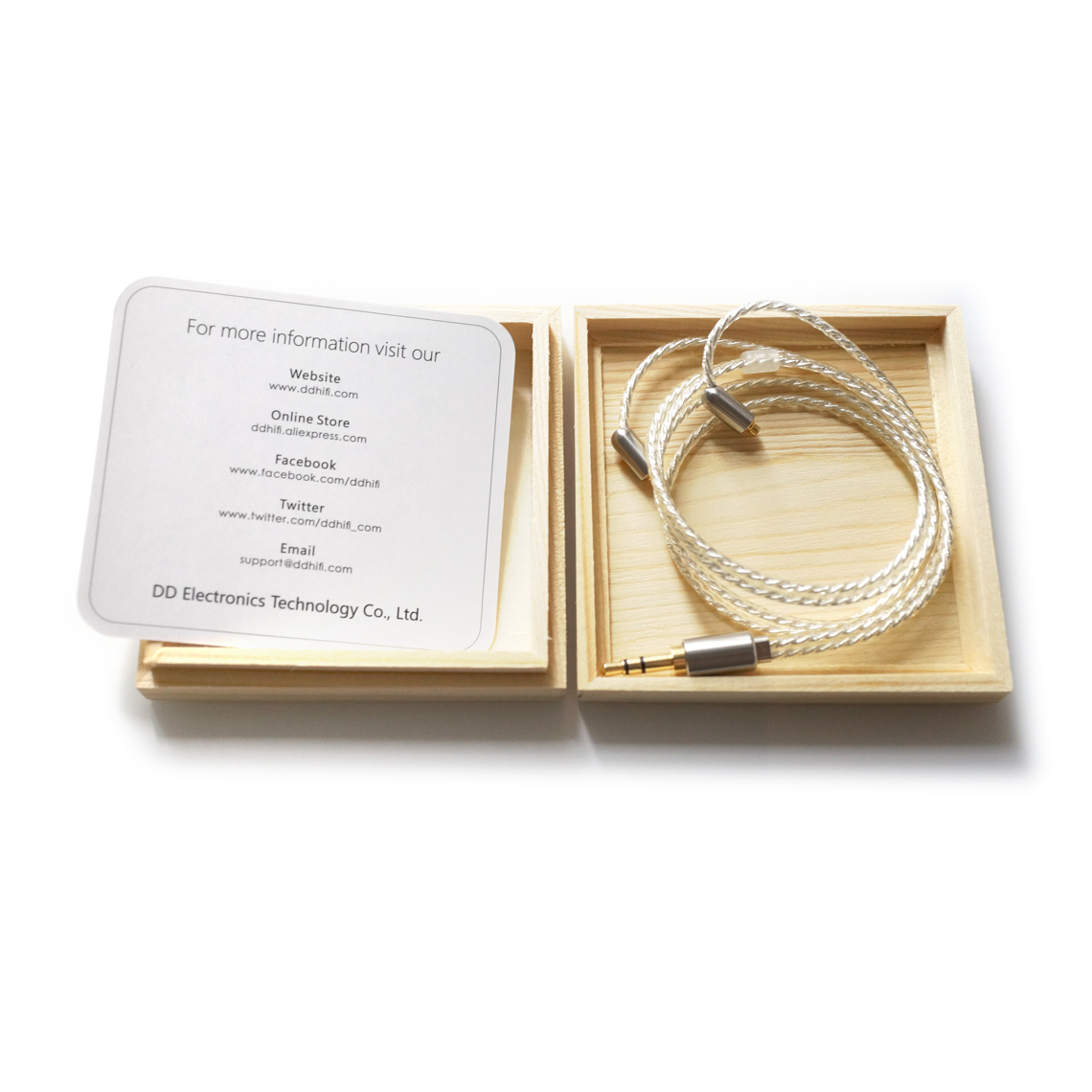 Open Boxes at Audio46
Save big on the gear you need with Audio46's open boxes!
Get great discounts on preowned equipment that's just as good as brand new
"What is the condition?" It's going to be like-new with no signs of wear unless the title mentions otherwise
"Does it have any issues?" We never list products that have any compromise on their ability to function on par with a brand new item
"Were repairs done on it?" We don't do repairs at our store; we send lemons back to the manufacturer
"What is its history?" Open Box units could be: a customer return, a review unit, or store demo that has less than 5 hours of use
Our expert team tests and verifies every item to ensure it meets or exceeds your expectations, and with free shipping, no restocking fees, and 30 day returns, purchasing open box audio gear from us is a risk-free way to save. Try Audio46 today and experience the difference.