DD ddHiFi at Audio46
DD ddHiFi DJ44AG 2.5mm Balanced Female to 4.4mm Male Headphone Jack Adapter (Open Box)
Out of Stock
Currently unavailable to ship. See our form to sign-up to be notified when it's back in stock!
30 day Returns
Sometimes it's not meant to be. Let us know within 30 days.
Authorized U.S. Dealer
Having issues after 30 days? Comes with DD ddHiFi's 6 month limited warranty
This item is not eligible for promotional codes. You may still redeem Audio46 Rewards.
↓ Details provided by DD ddHiFi ↓
2.5mm Balanced Female to 3.5mm or 4.4mm Male Headphone Jack Adapter, Audio Converter for Earphone / DAP
Stylish, Yet Functional Design
The ddHiFi DJ44AG 2.5mm Female Gold Version Adapter has a distinct, compact, and delicate design approach. This approach offers a stylish and functional aspect to it when compared to other regular adapters. In addition to this, you can see all the inner workings due to the transparent body. Traditional wire welding problems are eliminated due to the flexible, gold-plated PCB connection. Stainless steel metal parts in the shell make the adaptor suitable for daily use. The gold version makes it look pleasant with a durable design, the gold-plated covering on the stainless steel has strong adhesion, which is unlikely to get off easily.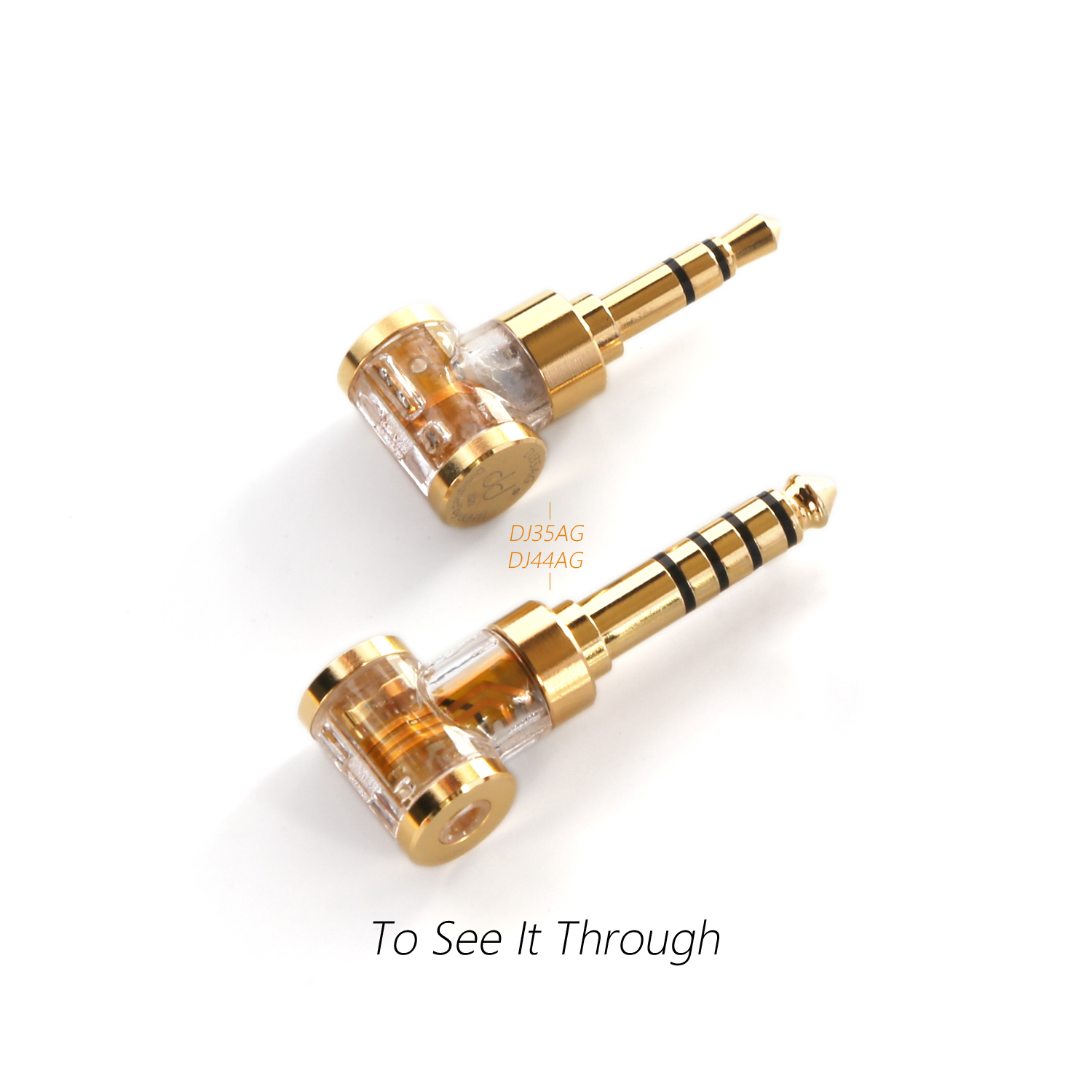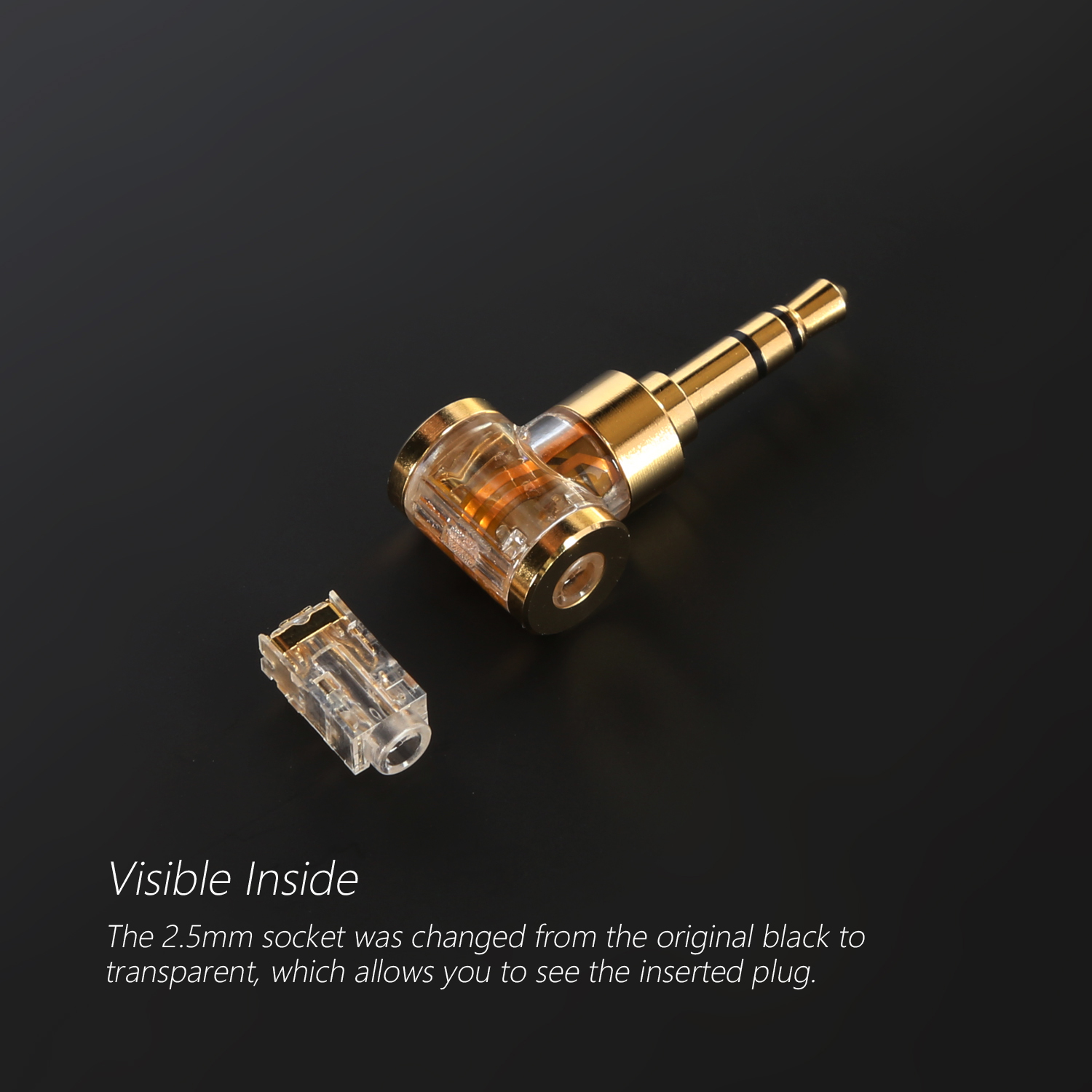 Specifications
DJ44AG: 2.5 mm Female to 4.4 mm Male Adapter
Weight: about 3.5g
Dimensions: About 16.5 mm x 13 mm x 8.5 mm (Exclude The Plugs)
Material: Transparent Shell (PC), Metal Shell (Stainless Steel), Plug (24k Gold Plated Copper)
Open Boxes at Audio46
Save big on the gear you need with Audio46's open boxes!
Get great discounts on preowned equipment that's just as good as brand new
"What is the condition?" It's going to be like-new with no signs of wear unless the title mentions otherwise
"Does it have any issues?" We never list products that have any compromise on their ability to function on par with a brand new item
"Were repairs done on it?" We don't do repairs at our store; we send lemons back to the manufacturer
"What is its history?" Open Box units could be: a customer return, a review unit, or store demo that has less than 5 hours of use
Our expert team tests and verifies every item to ensure it meets or exceeds your expectations, and with free shipping, no restocking fees, and 30 day returns, purchasing open box audio gear from us is a risk-free way to save. Try Audio46 today and experience the difference.