CanJam NYC 2020 Discounts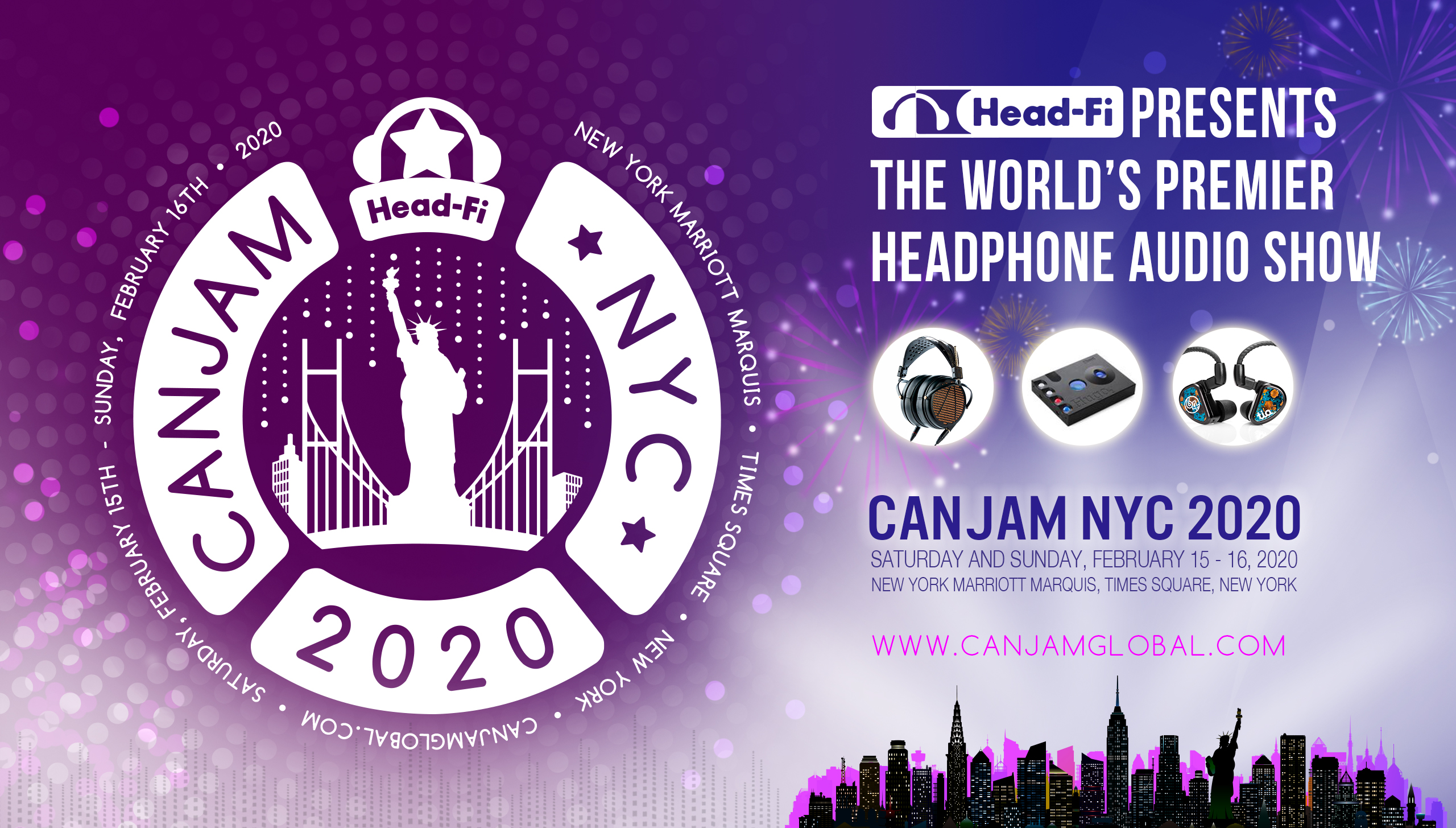 Audio46 appreciates its online customers who can't make it to CanJam or our store Feb 15-16. That's why we're offering online promos on everything we'll be discounting for the event.
Apply the following promo codes to your order to get their respective discounts
Please note:
You cannot combine codes
Promos only valid Feb 15-16 Eastern Time
All promos exclude items that are already on sale
Don't see a company on the list? Due to manufacturer restrictions, some discounts we cannot offer publicly online. Please call (212) 354-6424 during store hours, or email us for private specials.
Promo code
Deal
64AUDIOJAM
15% off all 64 Audio universal IEMs
ATJAM
15% off

all 

Audio-Technica headphones
DALIJAM

15% off all Dali

EMPIREJAM

20% off all Empire Ears universal IEMs

FINALJAM

15% off on Final Audio B1, B2, B3, Sonorous III & VI

HIFIMANJAM

15% off all HiFiMan

KLIPSCHJAM

15% off all Klipsch headphones

NOBLEJAM

20% off all Noble Audio universal IEMs

SIVGAJAM

10% off all SIVGA

SWJAM

10% off all Strauss & Wagner

ULTRASONEJAM

15% off all Ultrasone

WESTONEJAM

15% off all Westone

WOOJAM

10% off all Woo Audio